Chat Quikr, without Fikr
Chat Quikr, without Fikr
The world is wrapping up in conveniences. Technology enabled conveniences. The sudden thrust of technology innovation and advent of new cellular technology has given new dimensions to way businesses happen in the world. It is a Y2K world and machine has found new prudence to enable business and consumer platforms, hence making it easier, faster, quicker and convenient to foster the end to end communication and correspondence.
However, as technology progresses, new mechanisms and alternate modes are being introduced. Earlier, it was Call center of voice based system wherein consumer will correspond with given company basis the nature of their requirement. Like enquiry of new products, buying/ selling and also raising complains.
Even the marketplace is converging. The hitherto physical commerce has enveloped in to- at your service, door step and "just a call away service". The physical boundaries of marketplace is fast dissolving. The best example is e-commerce. You need not step outside your door step and still can buy almost same products/ services as available in market. Isn't it wonderful? Well, the innovation has taken new wings when e-portal like
Quikr
has introduced not just buying but has also enabled- Selling services at the convenience of your fingertips.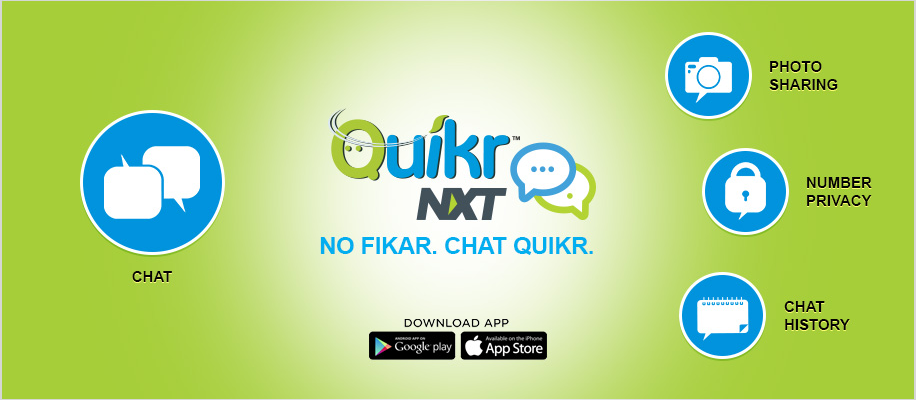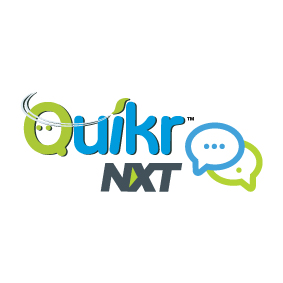 In one of my previous post, I have written about the Bangalore Quikr and how relocation to Bangalore has made simpler with Quikr. I remember lot of my fellow co-bloggers talking about the unnecessary calls and numbers exposure issues that they or their friends or acquaintances have faced in past. Well, when technology develops, it is inevitable to prevent probable misuse of the technology. However, necessary filters could be made to protect genuine buyers and sellers, read customer's interest and ensure stickiness to brand. Keeping up with customer friendly trend, Quikr has also enabled the new age chat technology to further enhance customer's experience and streamlining to ensure a more hassle free process.
Online classifieds website Quikr on Wednesday announced the launch of a new feature, called Quikr Nxt, which allows users to chat using the website or mobile app. This means users can choose to make a listing private, which hides their email ID and phone number on the site. [Source: news.quikr.com]


Why I prefer Chat over phone call?
Well my reasons are simple. They are-
Privacy-

Like I mentioned hitherto, privacy is very important as you can interact with multiple other users who are interested in your ad whether it is to buy or sell, without disclosing much of your identity unless you are comfortable or closing the deal A great respite from sharing the number and getting calls at random hours, from random users.
Chat at your convenience- Like I said, you need not have handle calls at random hours. The interested buyer or seller can approach you, and you can check and reply at your convenient time. For me that is quite a USP

Chat Archives-

You need not have to remember details of every conversation that you had with a user with regard to price or product specification. The chat archive acts as a ready reckoner and decision making tool.
Well, they were my top 3 reasons as in why I prefer Chat conversations over calls. How about you?